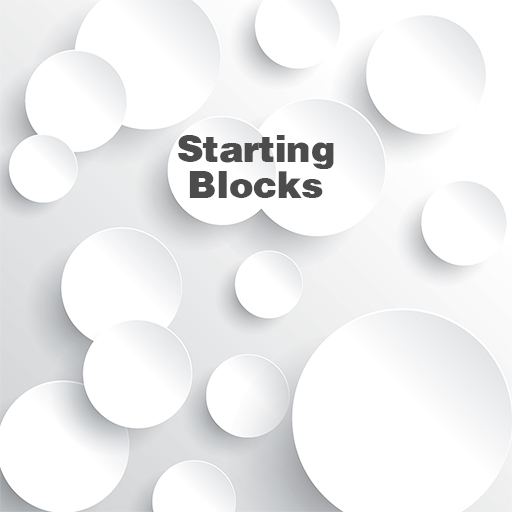 Starting Blocks
There comes a time in a person's life, when many things converge and rise up.   This is one of those times.   I am 59 years old and I no longer recognize myself.  Reality rears its ugly head on Selfies, Instagram pics, Facebook posts.  What happened to the 30 year old me?  I was 117 pounds of energy and fun.  Inside, I do not feel any different but outside?  Whoa.. where did that "other" me go?
I accept that aging is a part of the life cycle but I really believed that I would age gracefully.  Huffing and puffing up a flight of stairs is not graceful.  When a slim oval face is now round (and happy), but no longer looks back in the mirror as anyone I recognize.  This is not aging gracefully.  When the only date I want is watching Game of Thrones with a bag of potato chips and a blanket.  This is not aging gracefully.  When the thought of a long walk sends every living cell in my body to rise up and rebel.  This is not aging gracefully.
As my husband has pointed out, change will not come out of comfort.  It is the discomfort that will propel us to change.  I like my small comforts and if I add all the small comforts togther, here I sit happy and out of shape.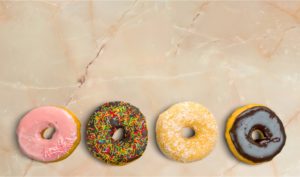 But, round is a shape.
I can work like a maniac on projects.  Go great distances for friends in my work but I have done nothing to look after myself.  I need to lose 40 pounds of comfort that has accumulated like bubble pack on my body.
I gather material on diets, fitness programs, nutrition, etc.  I know better but I get worn out just reading the webpages and brochures.  I know many fitness experts, trainers, yoga teachers but engaging them strikes fear into my bones; fear that I really have to admit that I hate exercise of any kind.  I am also not ready to embarass myself in workout wear that would clearly announce to the world that I have been so neglectful.  How much I regret not making fitness a part of my younger self when LuLuLemon looked good on me.  Today, there is no exercise wear that can really hide my butt and gut at the same time.  Everything makes you look fat or like you are wearing the pup tent that you camped in.
In my new world, I want to purge my closets.  The "declutterers" rule of thimb:  If you have not worn it in the last year… get rid of it!
I longingly look at the closet filled with my "skinny (but pefect)" clothes, followed by my wardrobe of "transition" clothes that documented the transition from "skinny" to "not so skinny", next to the closet of "pleasantly plump" which stands quietly next to the wardrobe of "must be hormones and water retention" closet.  I have succinctly settled comfortably in a closet of 100% cotton overlays that cover absolutely everything.  This is my "buffet" dress code.  Hubby says that if I held a string, I would be officially a balloon.  He is not being mean … he is being funny.  (very funny indeed.  Just about as funny as being smothered in your sleep)
I cannot get rid of anything.  In my mega dream of weight loss, I would have to climb the BMI ladder down through those same closets as the weight melts away. (It is a dream afterall). But really, will I ever fit a size 2 again?  Not likely, but knowing that I once was a size 2, has its merits too.
But … baby steps.  I have decided to do a 30 day program that is supposed to cleanse toxins and it is done through good nutrition.  God only knows how many "starvation" diets I have tried with very short term results.   When I fall of that wagon, the weight comes back with a fury of a jilted lover.  Maybe this time, it will work.  If I follow the program with conviction, I would be able to extracate 15 pounds from this body.  I also learned that I am toxic (not fat).   Good to know… on many levels.
I am wishing myself a tractor trailer load of success.  Good luck to me (Boy, will I need it!)