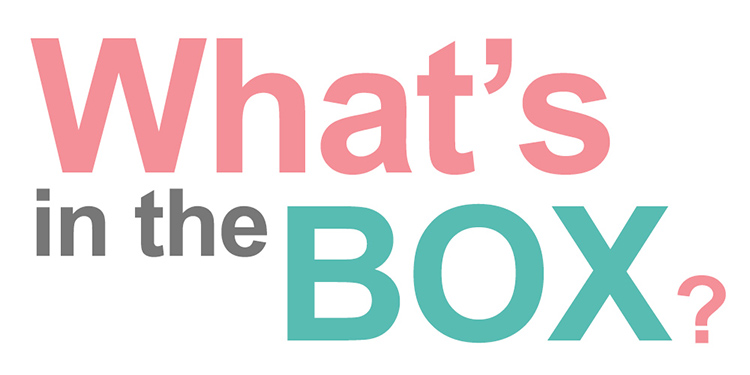 Let's Get Started – What's in the Box?
Don't you just love unopened boxes?  Here is what I got:
That was fun.   Deep inside me there explodes a great hooray!  Loads of cool new stuff.  I get the same feeling when I get an Amazon delivery too.  Even tough I know what is inside (more or less), then final reveal opens up a whole new vista of "new and shiny".  This did dissolve into a dilemna …. NOW WHAT?
Now that all this stuff is laid out on my dining room table, the realization is apparent that I know not what to do.  I have no a clue on what to use, or do next.  There is a load of great material all about the products and the line and the benefits…. but nothing about what to on DAY 1.  I called my Yoda and got the low down on what my first day will be.  I was also reminded to take measurements (and, boy, there are alot of them), "before photos" and my beginning weight.
Why not?  It occurred to me that what if I made no progress?  Then the photos and the documentation would concretize for all time that I am "Round" and "Toxic".  But hey, nothing ventured … nothing gained.  Or in this instance… no weight lost.
Stay tuned for Day 1.
Straight out:  I am not an affiliate nor in any way associated with the company that sells or distributes the product.