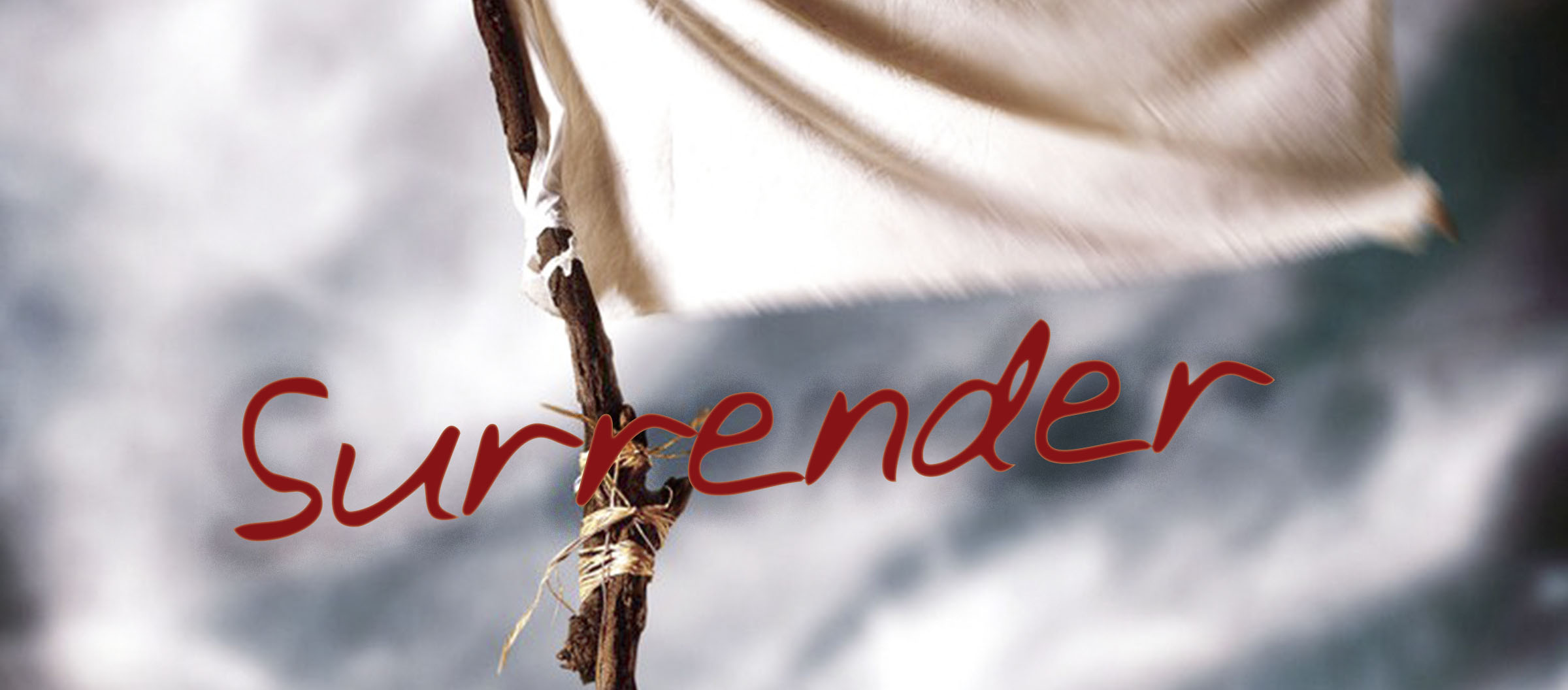 I Surrender
I surrender.  I am waving the white flag.
It has been over a month since I gave up the gauntlet and I am not proud of it.  I have to face some realities… I just did not have the wherewithall to stay with the program.  I am not even sure what it was that knock me off track. I am not good with "cleanses".  This much I know now.  I attribute much of this most recent failure to lack of discipline to the program (I think).
I have to find a better way.
It seems that there is an underlying relationship with food that I cannot understand or acknowledge.  I do not believe that I overeat at any one sitting but I love to snack… and often.