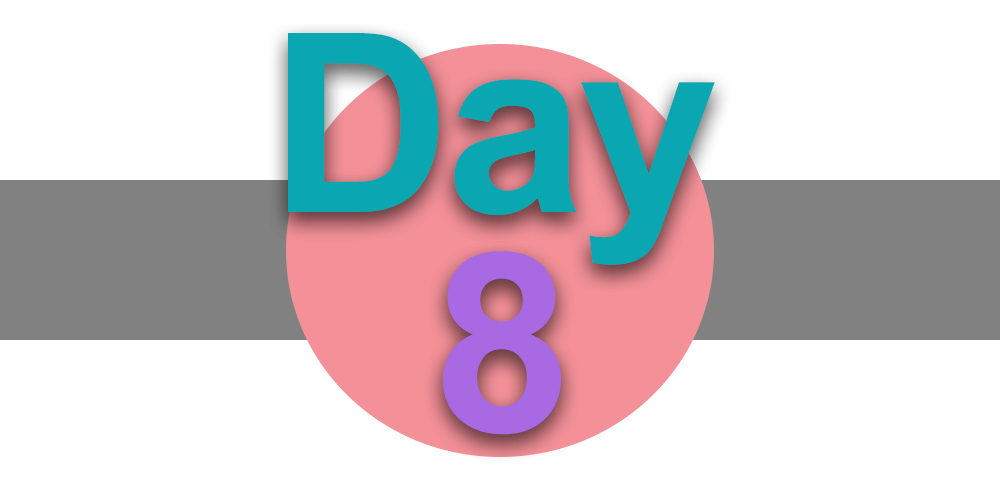 Day 8
Starting Week 2 – Day 8.    Getting back on the program wagon amd still alittle disappointed that the 2 day cleanse did not work for me.  I cannot help but think that twenty years ago, day 2 would have been a breeze.  When did the mind set and physical ability to achieve it digress?
Okay.  Back to square 1 – two shakes a day and a well balanced meal in the evening.  What I have noticed is a return to normal thirst and also I am now finding that the shakes are sweet enough.  in fact the Isalean chocolates are becoming very very sweet.
I snack on almonds when needed and 1/4 Isalean bar when I need it.
Weight: 164.00