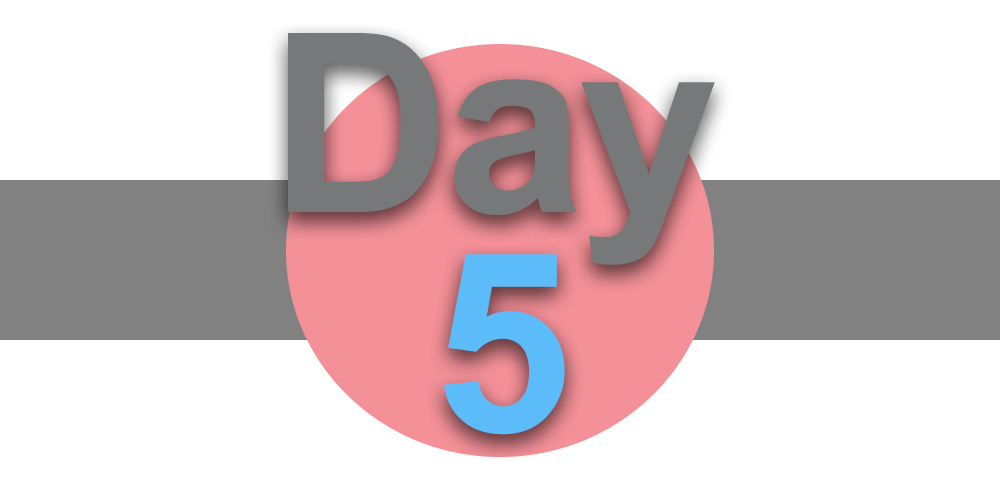 Day 5
My first all "weekend" day where the normal week day routines take a back seat.  If I fall off any diet, these are the days that it will happen.  Full day at home – no distractions, no pressures and all kinds of opportunities to snack and much at whim.
Started with the daily shake and the accelerator (I am not at all sure what it actually accelerates).  We are having a friends over for lunch and the meal has to be assembled.  Uh oh.    Yep, I munched.  That bean salad… yummy… what is one more spoon?
Meanwhile back at the ranch, lunch was a fest as usual.  Chicken and salad but I did forego the pasta salad and did manage to drink 1.5 litres of water.  Cleanse day tomorrow.
Day 5:  Weight 164.5