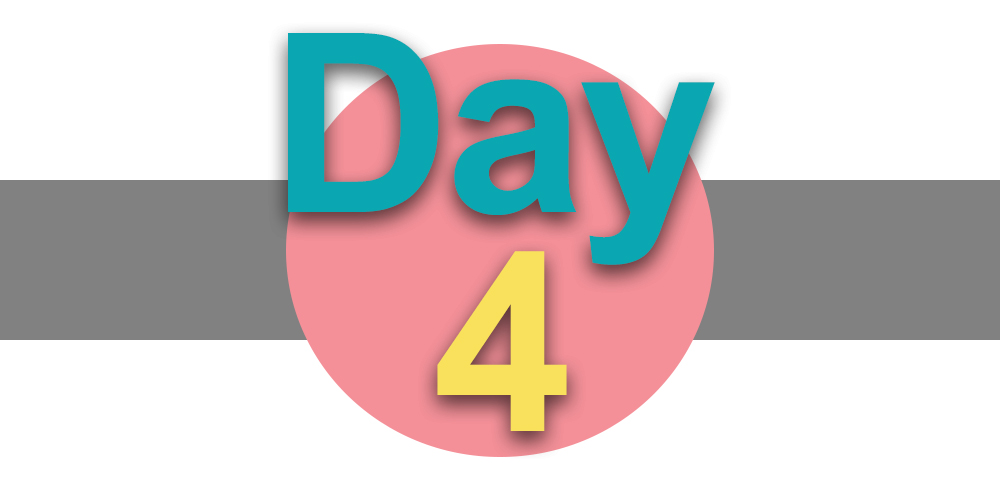 Day 4
Yee Haaa!  It's Friday.
According to the suggested schedule, I should do a "cleanse".  Needless to say, "Cleanses" fill me with trepidation.  I have heard the horror stories of what cleanses to to a person's digestive system.  I have never been an eager participant on anything that requires me to be the guinea pig.  The "try-it-and-let's-see-what-happens"  is a big "not for me".
I do understand that there must be some mechanism to promote better health but are cleanses the way to do it?  Beyond my pay grade to know this.
For a cleanse I must follow the cleanse routine for a full day.  There is no meal at the ned of the cleanse as the normalcy resets on the next day.  It appears that this will not work for Friday or Saturday so I committed to doing my first cleanse on Sunday.
Day 4 – not too bad.
Weight: 165  (no change?  Uggg.)