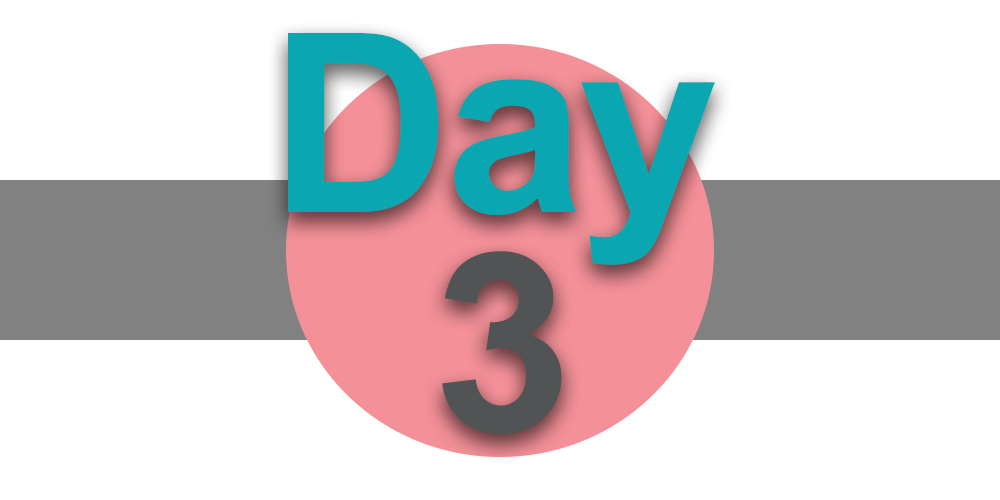 Day 3
Day 3 and 27 days to go.
So far, I am managing the two shakes a day and hunger and cravings are easily handled by the "snacks" which remind me of giant sweettarts.  They are neither sweet or tart.  Dinner consisted of chicken and a healthy serving of spinach salad with Avacado dressing (store bought).  The biggest challenge is water consumption.  The "watering" has always been an issue for me, taking only second place to lack of exercise.
It is a circular argument:  If I did not have to lug around the extra weight, I would find it easier to be active.  In order to lose the necessary weight, I have to get more exercise…. Hmmmm.  I guess I will have to think on it.
Weight: 165.00