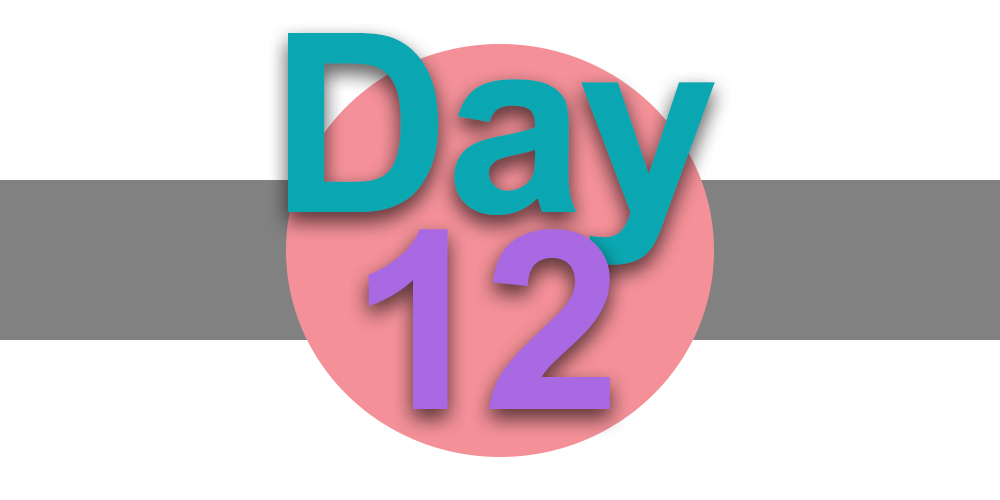 Day 12
It was really great to break bread with people that we have seen so long. To be surrounded by wonderful company great conversation. I'm very fortunate to have a husband who loves to cook and does it very well. Our lunch consisted of fabulous chicken, spinach salad, bean salad, potato salad and ending with a beautiful desert of Carmel crunch cake and an assortment of champagne grapes.
I was vigilant and stayed with chicken and the spinach salad and the bean salad and stayed away from Carmel crunch cake and potato salad. Big pat on the back for me. But me bad. Forgot to have the second shake in the evening. Oops!
Tomorrow I have self scheduled a cleanse day and see what happens I am going to stay away from the isolating bars and stick with only the chocolates and the snacks. Wish me luck!
Weight: 163.5