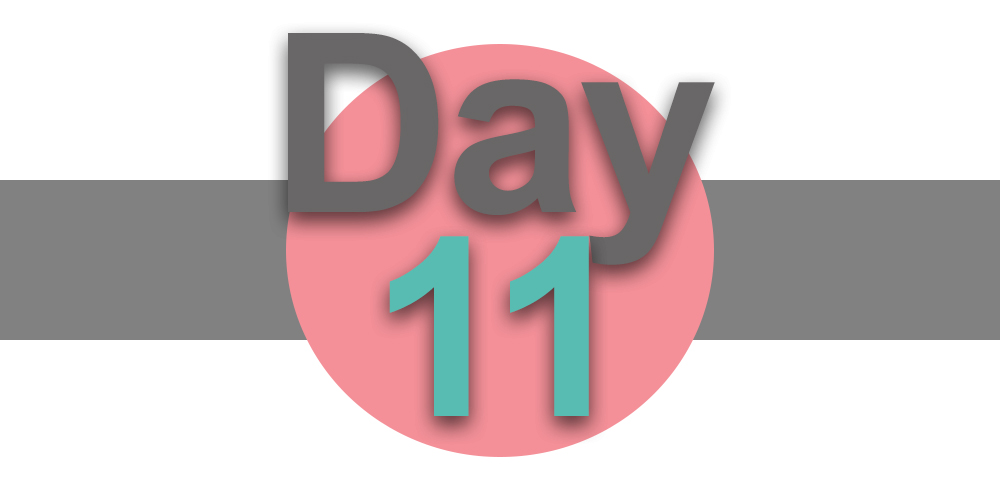 Day 11
It is Friday again and we are looking forward to having guests on Saturday. Relatives that are very health-conscious and have written books like kayaking in the Baja and and they are currently working on a book about running. Very inspirational people and I am looking forward to connecting with them again this weekend.  It has been probably 20 years since we last sat down and had a conversation.
Fridays are always a very busy day. Focused on all of things that have to be done before we shut down for the weekend. I met with a friend who was explained to me some of the challenges that he's been having with regards to weight loss as well and we exchange notes on a number of things so we are going to be comparing notes as we go forward as to how well he's doing on his program as opposed to how well I'm doing on mine. It is always interesting to see that men also struggle with weight gain and diets.  They also have to deal the need for better health and better diets.
Not unlike any other Friday, weekends are always going to be a challenge. Hopefully in the future will be not so much of a challenge.
Weight: 164.0