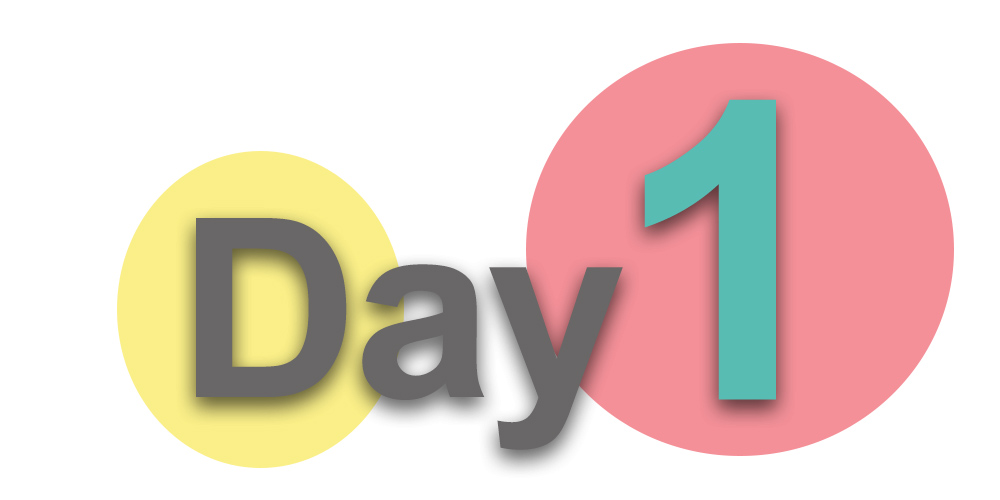 Day 1
With trepidation, it begins:
Okay…. started the day with 1 oz of the Ionix Supreme and 15 mins later the "Shake" with an accelerator capsule.  While I am not entirely sure what does what.. I will trust the process.  Yikes!  No coffee.   Checked in with 6 almonds (cause I am allowed if I needed it) around 11 am.  Lunch was another "shake"… more almonds.  By 5 pm I was ravenous.  I have not had this type of hunger for a long time…. maybe because I was always snacking.  Managed to assemble dinner: bean salad with chicken breast.
Downsides?
Headache from caffeine withdrawal.  I guess I should have been better prepared and should have weaned off days before.  Advil helped.
The shakes taught me one thing.  I was consuming far too much sugar because I did find the shakes not sweet enough.  I am sure that will pass.
Cravings… really wanted to munch on something.  I did have 1/4 of the IsaBars.  I actually liked the taste of them…. YAY me!
What I did not do:  Was not keeping track of the water intake.  I don't think that I drank the full water requirement for the day.   Checking with "The Coach" (my Yoda).. that would have contributed to the headache.  The good news is that I picked up the "Coffee" for tomorrow morning.  I understand that much of the discomfort will be alleviated after the "Cleanse".  Oooh?
Weight 166.
Stay tuned:  Day 2